Kraig Kann | Managing Director |
Kann Advisory Group
Kraig Kann founded Kann Advisory Group in 2016 and serves as Managing Director of the organization that provides strategic communications, marketing, branding and media consulting. His vast experience combining roles as network television personality, sports executive and business entrepreneur makes him an industry influencer, respected spokesperson and requested speaker.
After a 25-year television career that included 17 at Golf Channel/NBC where he was an original on-air member, Kraig made a career pivot and joined the Ladies Professional Golf Association as its Chief Communications Officer from 2011-2016. He was a member of the 2016 Rio Olympic Games Communication Committee.
Kraig now conducts unique leadership workshops and seminars focused on message delivery and personal and professional brand development. His "Be a Brand-New Influencer" and "The Power of Presentation" have drawn rave reviews from corporate CEOs. In addition, he is a weekly host on SiriusXM PGATOUR Radio.
MCOR21 attendees will receive Kraig Kann's latest book
In Can You Get Our Attention?, Kraig shares his years of experience helping readers understand the value and importance of standing out and building a loyal following. With proven strategies and trusted and tested examples, this book will help you embrace his empowering philosophy on the critical importance of how you present you. Building a bigger network through effective communication, dynamic presentation skills, media coaching, strategic branding and a targeted social media game plan are just part of a compelling read that also includes his thoughts on being an industry influencer and how to prepare for the inevitable career pivots before they happen.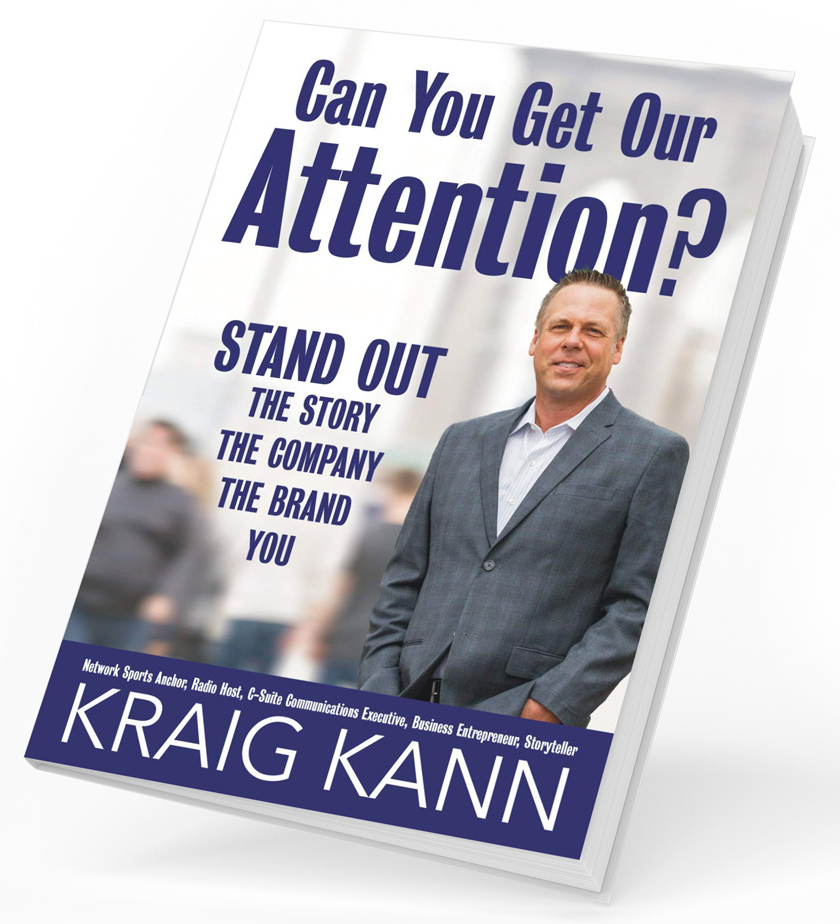 Jay Karen | Chief Executive Officer | NGCOA
Jay Karen is the CEO of National Golf Course Owners Association, where he leads the golf industry's trade association and initiatives to support the success of the golf course business. In his role at NGCOA, he has chaired the board of the industry-wide advocacy coalition, We Are Golf, and served on the Golf USA Tee Time Coalition board, a joint initiative with the PGA of America, and the advisory board of the World Golf Hall of Fame. The Wall Street Journal, Bloomberg, CBS Radio, New York Times, Washington Post, NPR, the Golf Channel, Golf Digest and many others call upon Jay for his insights on the golf industry. Jay has also served as CEO of two associations in the lodging and hospitality industry, and he is a certified association executive by the American Society of Association Executives. Jay currently serves on the board of directors of the US Travel Association and ASAE. Jay is an Honorary Commander for the Joint Military Base in Charleston and a mentor in the College of Charleston's MBA program.
Barbara Kellerman | James MacGregor Burns Lecturer in Leadership | Kennedy School, Harvard University
Barbara Kellerman was Founding Executive Director of the Harvard Kennedy School's Center for Public Leadership, and a member of the Harvard faculty for over twenty years. Kellerman received her M.A., M.Phil., and Ph.D. (in Political Science) degrees from Yale University. She was cofounder of the International Leadership Association (ILA), and is author and editor of many books including The Political Presidency; Bad Leadership; Followership; Leadership: Essential Selections on Power, Authority, and Influence (2010); The End of Leadership (2012); Hard Times: Leadership in America (2014); Professionalizing Leadership (2018); and Leadership and Lust: Power, Money, Sex, Success, Legitimacy, Legacy (with Todd Pittinsky, 2020). Kellerman has appeared on media outlets such as CBS, NBC, PBS, CNN, NPR, MSNBC, Reuters and BBC, and has contributed articles and reviews to the New York Times, Washington Post, Boston Globe, Los Angeles Times, and Harvard Business Review.
Barbara Kellerman speaks to audiences all over the world; has served on many different boards; and from 2015 through 2021 was listed by Global Gurus as among the "World's Top 30 Management Professionals." In 2016 she was given the Lifetime Achievement Award by the International Leadership Association. She regularly posts digital articles at barbarakellerman.com – her next book will be published in summer 2021, also by Cambridge University Press.
MCOR21 attendees will receive Barbara Kellerman's latest book
In Barbara Kellerman's book Leaders Who Lust: Power, Money, Sex, Success, Legitimacy, Legacy, she explains that among our greatest leaders are those driven by impulses they cannot completely control… they're driven by lust. Lust has definition ± a definition that, given the impact of leaders who lust, is essential to extract. This book identifies six types of lust with which leaders are linked, and each of the core chapters focuses on different lusts and features a cast of characters who bring lust to life. In the real world leaders who lust can and often do have an enduring impact. This book therefore is counterintuitive — it focuses not on moderation, but on immoderation.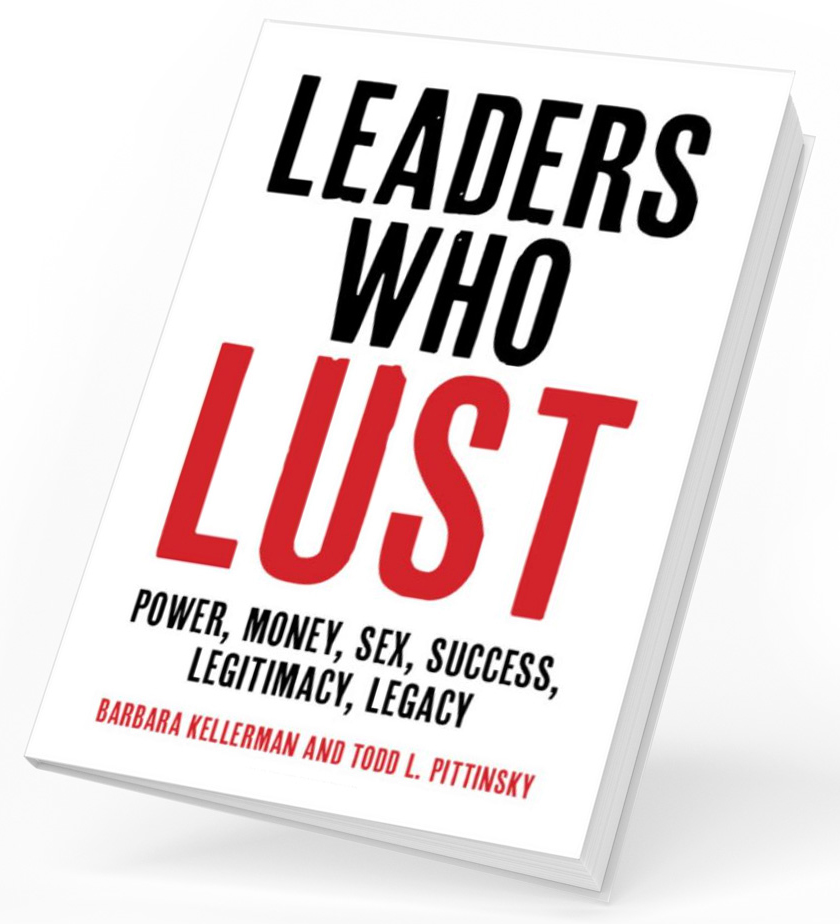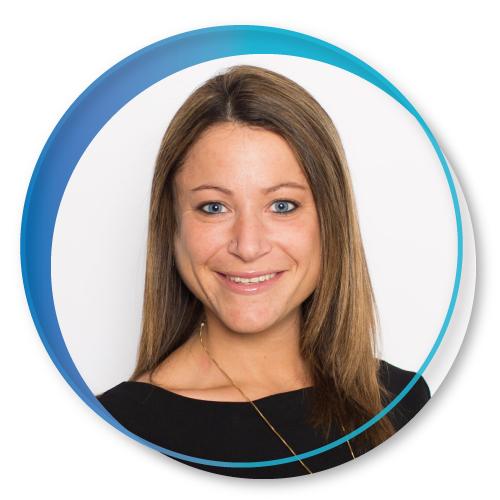 Genna Gold | Senior Manager of Business Outreach | Yelp
Genna Gold is Yelp's Senior Manager of Business Outreach based in New York City. She speaks at conferences for business owners and marketers across North America to educate them on best practices for navigating the world of online reviews. She hosts and makes guest appearances on webinars and regularly contributes content to trade publications and Yelp's "Blog for Business Owners." Genna acts as a liaison between the small business community, the media and the different divisions within Yelp.
Prior to joining Yelp in 2014, Genna worked for TripAdvisor with business owners across the world to help them get the most out of their online presence. She was born in Pittsburgh and has lived in Illinois, Connecticut, Ohio, Vancouver, Spain, Boston and now New York City. She grew up in the hospitality industry and loves meeting and helping small business owners everywhere.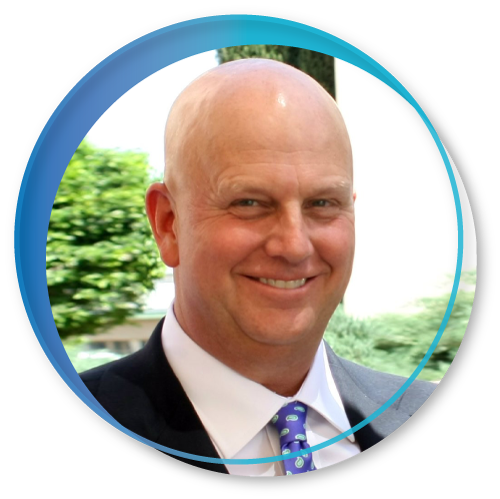 Mike Loustalot | Co-Founder | The ORCA Report
Mike Loustalot co-founded The ORCA Report in 2015 and has spent a lifetime connected to the game and business of golf. The ORCA Report is the first, and only independent, confidential, validated round and revenue benchmarking report in the golf industry.
In 1993 Mike joined PAR Golf Systems in a sales role. While at PAR, Loustalot was instrumental in working with "early adopter" golf course owners and managers transitioning to electronic tee sheets from pencil and paper. PAR merged with Aptech Computer, of Pittsburgh PA and began selling regional golf reservation systems. Loustalot successfully sold, installed and launched regional reservation networks in Phoenix/Scottsdale, Palm Springs, Las Vegas, San Antonio, and San Diego. From 1993 to 2002 Loustalot was employed at PAR, Golf Digest Information Systems, and Spectrum Golf. In 2003, Mike teamed up with the founders of Cypress Golf Solutions, and led the B2B sales & marketing strategy and drove course acquisition creating the largest online tee time booking site. Cypress Golf Solutions was acquired by Comcast and became GolfNow.com. Loustalot spent five years as Vice President of Strategic Partnerships at Golf Channel.
Loustalot is the eldest son of a 3rd generation golfing family from northern California. His father Gary, uncle Victor, and grandfather Edward, and both brothers, were all members of the PGA of America. Mike is married to his wife, Elizabeth for 26 years, they reside in Scottsdale, Arizona and have two children, Reed (24), and Colleen (22). Mike is a life member of The Scottsdale Charros, a civic philanthropy group dedicated to raising monies for youth sports and education programs in his community. Mike is a member of the Papago Men's Golf Association and has a USGA index of 0.9. Mike received his B.S. in Business Administration from Arizona State University in 1985.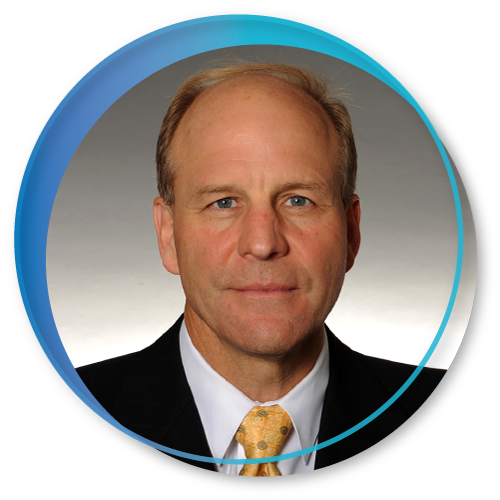 Van Tengberg | Partner | Foley & Lardner LLP
Van A. Tengberg is a partner and business lawyer with Foley & Lardner LLP, focusing on real estate acquisition and development, with a primary focus on shopping centers, office complexes, industrial business parks, hotels, golf courses and resort facilities. He is chair of the firm's West Coast Real Estate Practice, and is a member of the Real Estate and Finance & Financial Institutions Practices and the Hospitality & Leisure and Sports Industry Teams. He provides comprehensive legal services in connection with the acquisition, planning, financing, construction and development of all types of commercial projects, including hotels, resorts, and golf courses.
Van is highly skilled in all phases of golf course and resort acquisition and development and oversees the negotiation and preparation of the definitive purchase and sale agreement reflect the inter-relationships of the golf course and the surrounding community or resort. He also has extensive experience in forming and structuring both equity and non-equity private golf clubs, and has experience in all areas relating to club operations. Van received his J.D. from McGeorge School of Law (1982) and an LL.M. in taxation from the University of San Diego (cum laude, 1987). He earned his B.A. from the University of California in Davis (1979). Van is admitted to practice law in California and the District of Columbia.