Full speaker lineup coming soon; visit often for updates.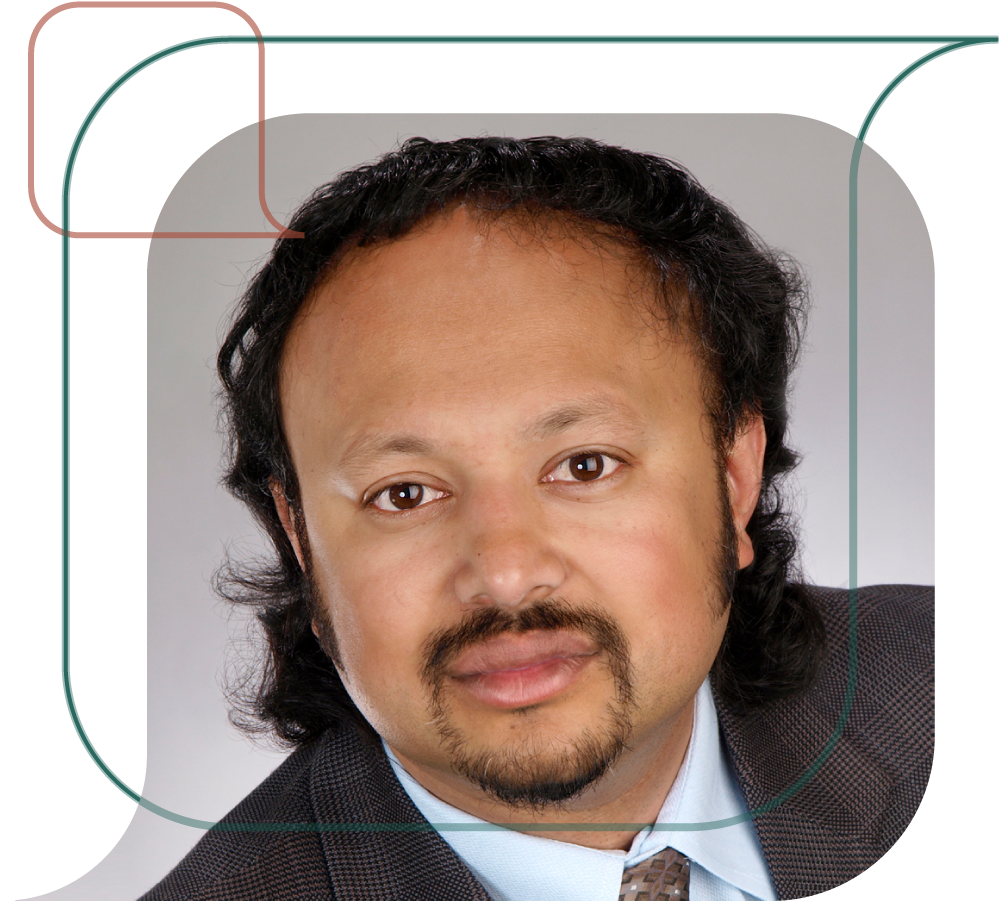 Anirban Basu | Chairman & CEO | Sage Policy Group
Anirban Basu is Chairman & CEO of Sage Policy Group, Inc., an economic and policy consulting firm in Baltimore. In 2014, Maryland governor Larry Hogan appointed him Chair of the Maryland Economic Development Commission. Anirban also serves as the chief economist to Associated Builders and Contractors and as chief economic adviser to the Construction Financial Management Association. In 2007 and then again in 2016, Dr. Basu was selected by the Daily Record newspaper as one of Maryland's 50 most influential people. The Baltimore Business Journal named him one of the region's 20 most powerful business leaders in 2010. He holds four graduate degrees, including a JD and a PhD.
Christopher D. Connors | Bestselling Author & Executive Coach
Christopher D. Connors is the bestselling author of Emotional Intelligence for the Modern Leader and The Value of You. He is a keynote speaker and executive leadership coach who helps leaders increase their emotional intelligence, prioritize results and build thriving organizations. Christopher works with executives and leaders at Fortune 1000 companies and with organizations spanning many industries. His writing has appeared in CNBC, World Economic Forum, Thrive Global and Medium. Emotional Intelligence for the Modern Leader, is one of the top selling emotional intelligence books in the world. Christopher is happily married to his beautiful wife and is the proud father of three amazing, rambunctious baseball-loving boys.
Jay Karen | Chief Executive Officer | NGCOA
Jay Karen is the CEO of National Golf Course Owners Association, where he leads the golf industry's trade association and initiatives to support the success of the golf course business. In his role at NGCOA, he has chaired the board of the industry-wide advocacy coalition, We Are Golf, and served on the Golf USA Tee Time Coalition board, a joint initiative with the PGA of America, and the advisory board of the World Golf Hall of Fame. The Wall Street Journal, Bloomberg, CBS Radio, New York Times, Washington Post, NPR, the Golf Channel, Golf Digest and many others call upon Jay for his insights on the golf industry. Jay has also served as CEO of two associations in the lodging and hospitality industry, and he is a certified association executive by the American Society of Association Executives. Jay currently serves on the board of directors of the US Travel Association and ASAE. Jay is an Honorary Commander for the Joint Military Base in Charleston and a mentor in the College of Charleston's MBA program.