Former SVP Southwest Airlines,
Leadership, Service and Culture Expert
MCOR20's Keynote Speaker
NGCOA is pleased to present MCOR20 Virtual Summit, an online adaptation of its annual Multi-Course and Resort Operators Retreat. The event continues to be an exclusive, invitation-only gathering of executives from golf management companies, golf resort officers and owners/managers of six or more courses; for the first time ever, you and your executive-level colleagues can attend this year's Multi-Course & Resort Operators Retreat remotely.
Register today to join us on Tuesday, December 8 for this live event with business innovators and industry leaders who will offer their thought leadership, strategies and best practices, and expertise on critical issues.
Also new this year: we're expanding this exclusive invitation to additional top executives in your company, and they can also attend at no cost. This is a one-time only complimentary invitation to other executives at your company; don't miss out!
Attend for the Networking
The profile of the industry personnel that attended was very beneficial to me. I met peers I didn't know and that I don't compete with.
Great gathering of influential people in the golf industry. Wonderful opportunities to meet new people and to connect with old friends.
I left feeling educated and inspired. The quality and diversity of the attendees also provide validity to the importance of the event.
Truly benefited from the educational sessions and value meeting colleagues and sharing practices and resources.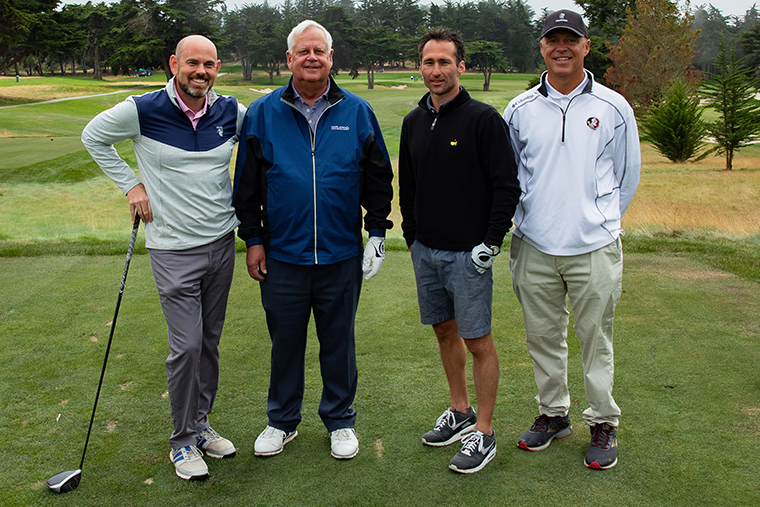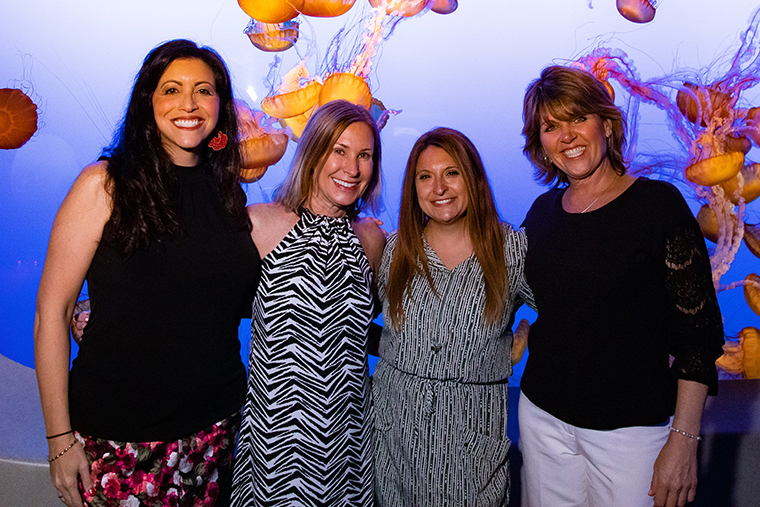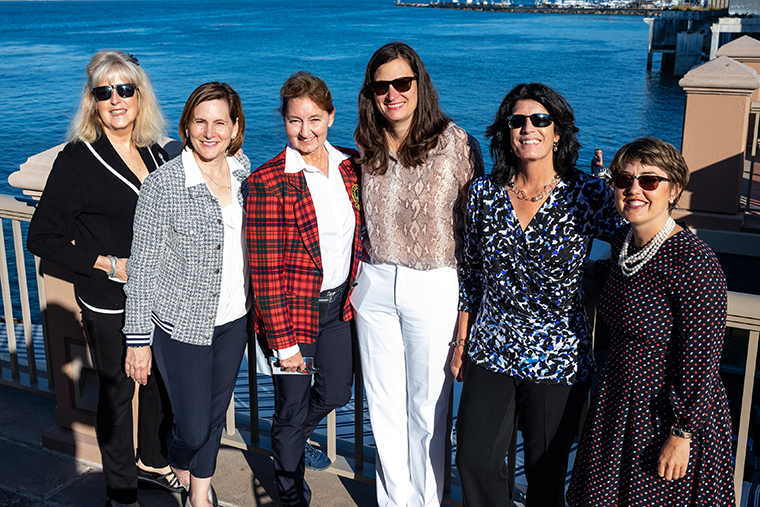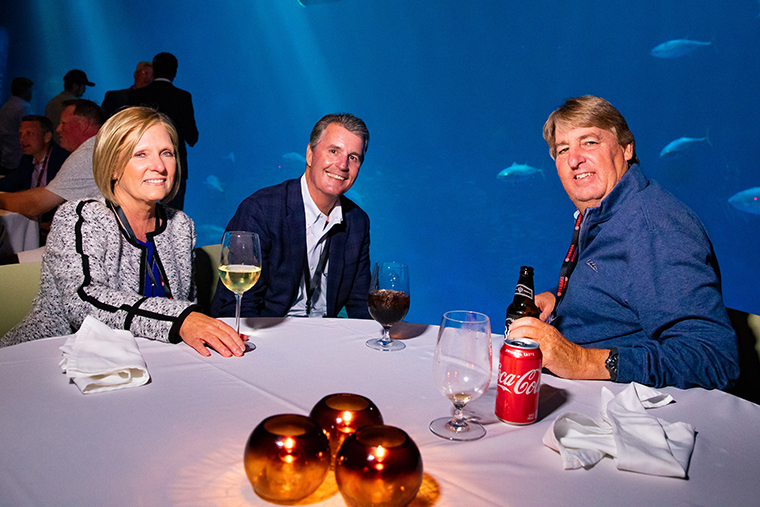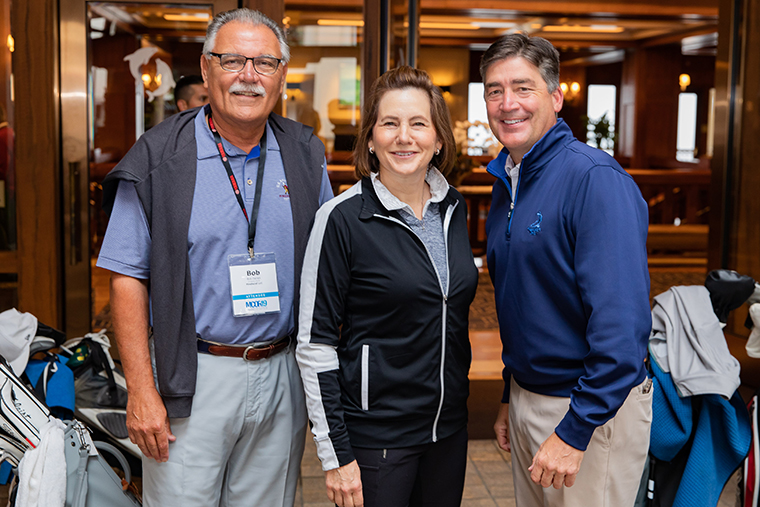 NEW THIS YEAR!
NGCOA member golf management companies, multi-course owners or resorts receive one (1) complimentary MCOR19 registration for their top executive. Please contact Jay Andersen for the promotional code.