Former SVP Southwest Airlines,
Leadership, Service and Culture Expert
MCOR20's Keynote Speaker
Mark Your Calendar NOW with the NEW Dates for
Multi-Course & Resort Operators Retreat 2021
November 9 & 10
Monterey Plaza Hotel & Spa | Monterey, CA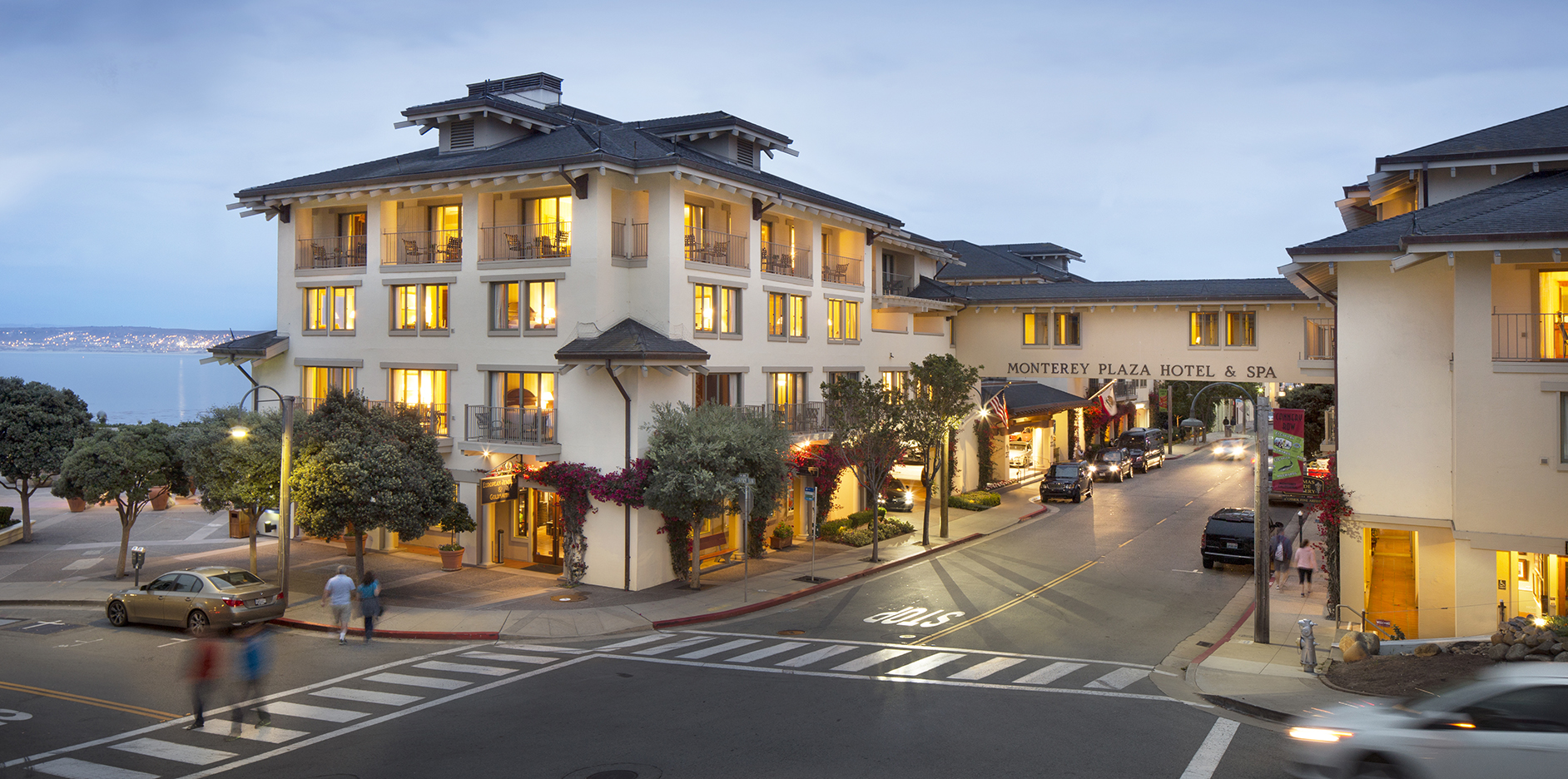 Now in its 26th consecutive year — including last year's virtual event — this exclusive, by-invitation-only event once again brings together multi-course owners and top executives of golf management companies and golf resorts for two exciting days of unparalleled knowledge sharing and incomparable networking.
Plan to join us for MCOR21 this November in Monterey, as business innovators and industry leaders offer their expertise, thought leadership, best practices and proven strategies on the most critical issues facing your golf business.
A compelling keynote speaker, business-critical education sessions, the annual Yamaha Golf Outing and other valuable and fun networking activities will be announced soon!
Ask any executive who's ever attended MCOR;
no other golf business event comes close!
You can attend MCOR21 at NO COST: When your company becomes a member of the National Golf Course Owners Association, you will receive one (1) complimentary MCOR21 registration. Click here to contact Jay Andersen, NGCOA's Director of Membership, who can share all the benefits available to multi-course owners and golf management companies. Once you join NGCOA, he can process your FREE MCOR21 registration. We look forward to seeing you in November.
We're returning to Monterey…
This year, we're heading back to the stunning, historic, ocean-front Monterey Plaza Hotel & Spa. In addition to the unparalleled expert education, MCOR21 will also include the annual Yamaha Golf Outing for friendly competition, and a plethora of meaningful and valuable networking opportunities.
COVID-19 Information
As the world continues to make positive strides to end COVID-19, we want to do our part by continuing to aid in the reduction of the spread. We look forward to meeting in Monterey, CA safely. We will be implementing a series of policies and procedures to ensure that we keep our attendees and staff safe while still providing a fun and engaging conference experience where our community can reconnect after a long period of separation.
We are monitoring the ongoing developments and policy changes and will follow policies and safety precautions in place at the time of the conference. We are working closely with the Monterey Plaza Hotel, our sponsors and staff to ensure we provide a safe environment that meets local, state, building, and CDC procedures.
As we get closer to the date of the retreat, we will provide updates via this website and email communications. In the meantime, feel free to reach out to our staff with any questions.
Attend for the Networking
The profile of the industry personnel that attended was very beneficial to me. I met peers I didn't know and that I don't compete with.
Great gathering of influential people in the golf industry. Wonderful opportunities to meet new people and to connect with old friends.
I left feeling educated and inspired. The quality and diversity of the attendees also provide validity to the importance of the event.
Truly benefited from the educational sessions and value meeting colleagues and sharing practices and resources.
NEW THIS YEAR!
NGCOA member golf management companies, multi-course owners or resorts receive one (1) complimentary MCOR19 registration for their top executive. Please contact Jay Andersen for the promotional code.