Former SVP Southwest Airlines,
Leadership, Service and Culture Expert
MCOR20's Keynote Speaker
Register now for Multi-Course & Resort Operators Retreat 2021
November 9 & 10
Monterey Plaza Hotel & Spa | Monterey, CA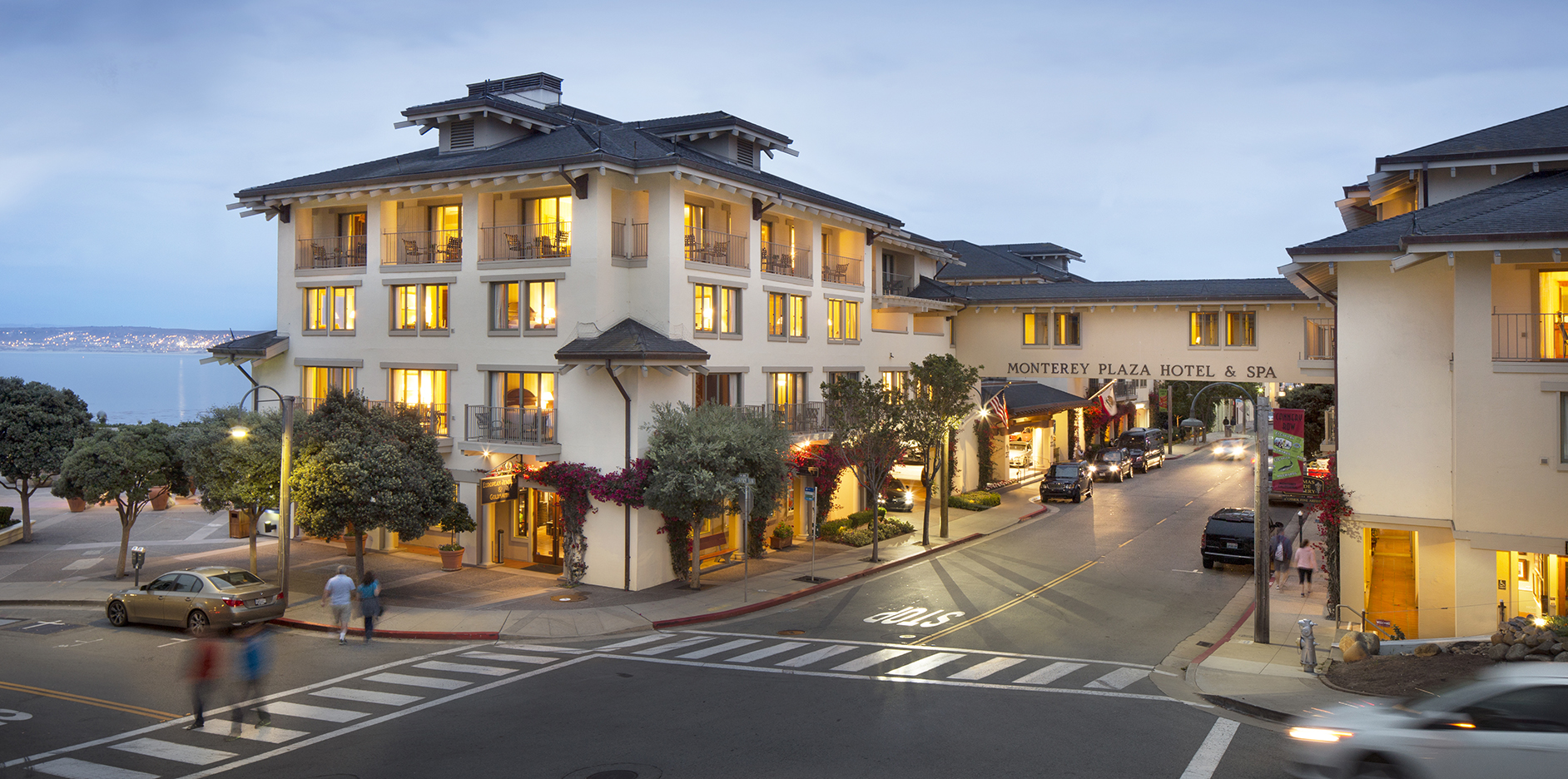 Now in its 26th consecutive year — including last year's virtual event — this exclusive, by-invitation-only event once again brings together multi-course owners and top executives of golf management companies and golf resorts for two exciting days of unparalleled knowledge sharing and incomparable networking.
Plan to join us for MCOR21 this November in Monterey, as business innovators and industry leaders offer their expertise, thought leadership, best practices and proven strategies on the most critical issues facing your golf business.
Join us for compelling speakers offering business-critical insight, the annual Yamaha Golf Outing, delicious meals in stunning locations, and other valuable and fun networking activities!
NEW and ONLY for 2021: As a result of MCOR20 being 100% virtual, we want more executives to experience this leadership-critical event. So this year we're giving your company a second complimentary registration* to share with an executive-level colleague. You'll both participate in the top-tier education, unparalleled networking, and opening and closing receptions — on us.
*Your first comp registration includes the Yamaha Golf Outing but the second does not; upon registration, your second attendee will have the option to choose either "SECOND Free Registration WITHOUT Golf Outing" or "SECOND Free Registration PLUS Golf Outing" for an additional fee. We always welcome and encourage additional executive-level colleagues at the standard rate.
If your company is not an NGCOA member, click here to contact Jay Andersen, NGCOA's Director of Membership, who can share all the benefits available to multi-course owners and golf management companies. Once you join NGCOA, he can process your two FREE MCOR21 registrations. We look forward to seeing you in November.
Ask any executive who's ever attended MCOR;
no other golf business event comes close!​
Attend for the Networking
The profile of the industry personnel that attended was very beneficial to me. I met peers I didn't know and that I don't compete with.
Great gathering of influential people in the golf industry. Wonderful opportunities to meet new people and to connect with old friends.
I left feeling educated and inspired. The quality and diversity of the attendees also provide validity to the importance of the event.
Truly benefited from the educational sessions and value meeting colleagues and sharing practices and resources.
NEW THIS YEAR!
NGCOA member golf management companies, multi-course owners or resorts receive one (1) complimentary MCOR19 registration for their top executive. Please contact Jay Andersen for the promotional code.