Dear Multi-Course Owners and Resort Operators,
As a partner and provider of educational resources & solutions for turf professionals, we are proud to partner with the NGCOA & Top Agronomic Officers. We are grateful to serve as a committed Sponsor again this year.
Our commitment to your success goes beyond our products:
We would like to thank the NGCOA, golf course owners, and superintendents for their responsible turf management practices and commitment to the golf industry. To learn about the organizations Syngenta partners with to empower turf professionals, visit GreenCastOnline.com/WeSupportYou.
Cheers to a successful, enlightening, and unifying event!
Sincerely,
Walt Osborne
Key Account Manager
Syngenta is a chemical manufacturer that offers some of the industry's most highly regarded fungicides, insecticides, herbicides and plant growth regulators. They take great pride in partnering with superintendents and associations like NGCOA. With a robust team of agronomic experts including 32 territory and district managers as well as four field technical representatives, Syngenta strives to provide support to help superintendents manage their course.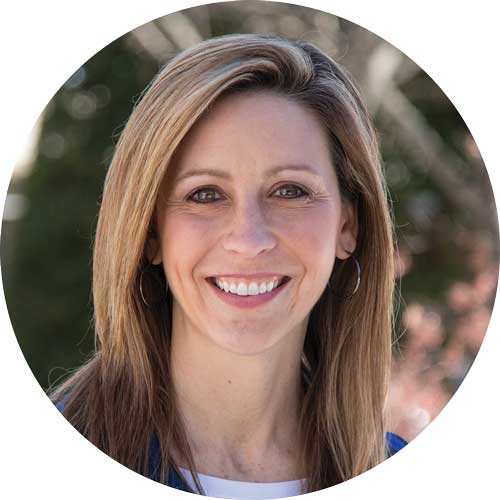 Stephanie Schwenke
Turf Market Manager
Syngenta Crop Protection, LLC
[email protected]
Cell 336-337-6878