Dear Multi-Course Owners and Resort Operators,
Welcome to MCOR 2023. We hope you're as excited as we are to put away the webcams and visit in person about ways we can both capitalize upon and retain the business that the pandemic has brought our way. While you've been busy in your pro shops, Supreme Golf has been diligently working on solutions to make your life easier at your clubs. From leading edge subscription-based public membership software, dynamic pricing tools, retail and rounds reporting, to new distribution platforms like PGA Tee Time Marketplace, let's talk about how we can help drive more of that new business to the bottom line.
Sincerely,
Jonathan Wride
Vice President
Supreme Golf works closely with golf course owners and operators to provide technology, marketing, and business solutions to help manage their facilities. Our business solution's team is made up of the brightest minds in golf who are experts in advanced revenue and cost management. Subscription-based public membership, dynamic pricing, retail, and advanced reporting are just a few of our products we provide to revenue management teams and course owners. We have partnered with the PGA of America to provide a new marketplace and work with leading management companies such as Century Golf Partners, Arnold Palmer Golf Management, American Golf Corporation and Hampton Golf.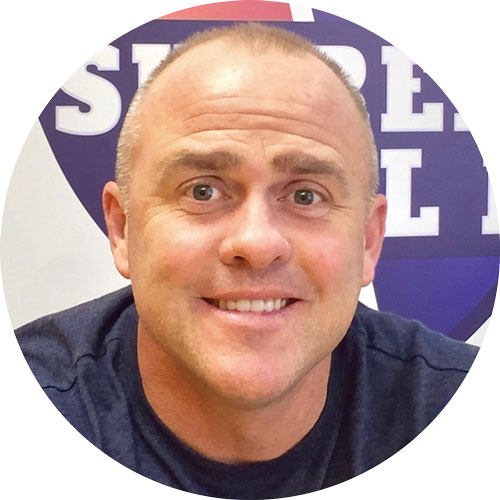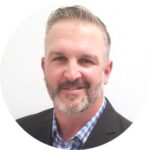 Chris May
Vice President Strategy & Implementation
[email protected]
Mobile 949-370-9754