Dear Multi-Course Owners and Resort Operators,
Hilco Real Estate Sales' Golf Advisory Team is pleased to support and sponsor the NGCOA and MCOR23. As Executive Partner and the Official Real Estate Advisor of the NGCOA, we provide white-glove services to NGCOA members across the US and are honored to take part in this premier industry event. We look forward to connecting with each of you. As your strategic partner, HRE's Golf Advisory Team offers real estate, invest­ment and financial expertise via a unique, customized approach that ensures absolute discretion, while delivering maximum value for your asset(s). We also provide access to our Global network of private equity, family office and institutional clients for capital. Let us help you "Close With Confidence" and contact us today.
Cheers to an enjoyable trip and great round of golf.
Sincerely,
Don, Ryan & Andreas HRE Golf Advisory Team
Hilco Global is a privately held, diversified financial services company and the world's preeminent authority on maximizing the value of assets for both healthy and distressed companies. Our collection of various financial services leverage a unique blend of deep restructuring and advisory experience with capital solutions and principal investing. We deliver customized solutions to undervalued, high potential companies to resolve complex, stressed situations while enhancing long-term enterprise value.
Operating as a holding company comprised of over twenty specialized business units (of which Hilco Real Estate Sales is a part), Hilco Global works to help companies understand the value of their assets and, as needed, monetize the value. With nearly four decades of success acting as an advisor, agent, investor and/or principal in any transaction, we work to deliver the best possible result by aligning interests with clients and providing strategic insight, advice, and, in many instances, the capital required to complete the transaction.
Based in Northbrook, Illinois, the organization has more than 720 professionals operating on five continents with US offices located in Boston, Detroit, Chicago, New York, Philadelphia as well as internationally in Australia, Canada, UK, Germany, Netherlands, Mexico and throughout Asia.
To learn more about Hilco Global, Hilco Real Estate Sales and our tailored golf course and resort solutions and how we can assist you, please visit us at https://www.hilcorealestate.com or contact Don Groft (+1 843-894-1755, [email protected]), Ryan Rafter (+1 631-514-9963, [email protected]) and/or Andreas Lagercrantz (+46707747740, [email protected]) directly.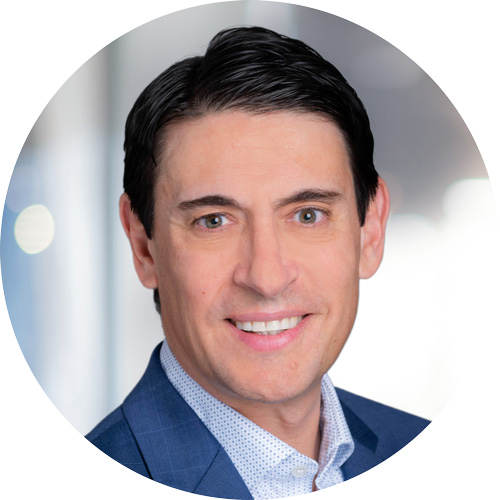 Don Groft
Sr Managing Director
Hilco Real Estate Sales
Phone +1 843-894-1755
[email protected]
​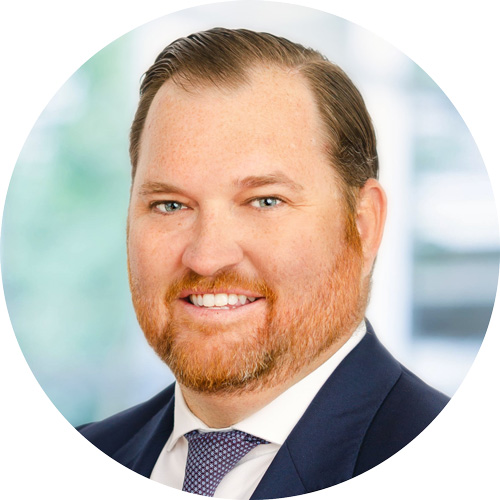 Ryan Rafter
Vice President
Hilco Real Estate Sales
Phone +1 631-514-9963
[email protected]
​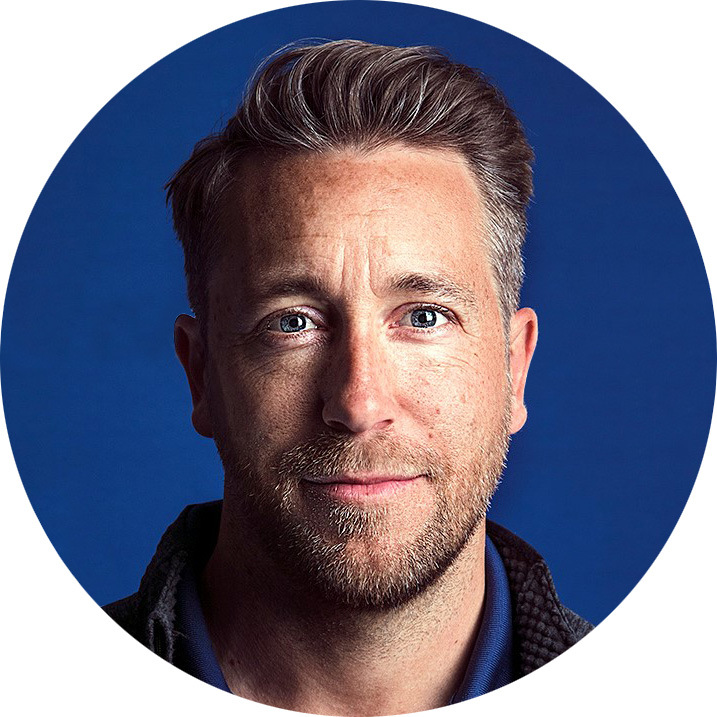 Andreas Lagercrantz
Strategic Partner
Hilco Real Estate Sales
Phone +46 7077-47740
[email protected]