Dear Multi-Course Owners and Resort Operators,
This is one of the events we look forward to each year and last year in Charleston was no exception.  What a great event that was, but we are happy to be back on the west coast. We are bringing back our small Capillary Wash Box, which enables courses to wash their bunker sand instead of replacing it, saving big every year. We are happy to add our new Capillary Edge that has just launched in the United States in May of this year. Another great addition that we have is the Capillary Hydroponics. Michigan State University with the backing from USGA is performing and independent study where the initial results showing significant water savings.
All the best,
Martin
CapillaryFlow is recognized as the World's Leading Bunker Liner, and the most durable bunker construction method. Over 1,000 courses around the world have built or renovated their bunkers with CapillaryFlow, including dozens of golf's top 100 courses. At the core of our solution is Capillary Material, a patented and engineered polymer-based concrete, is the only building material that can move water both up and down to precisely regulate the moisture of any adjacent material, such as bunker sand.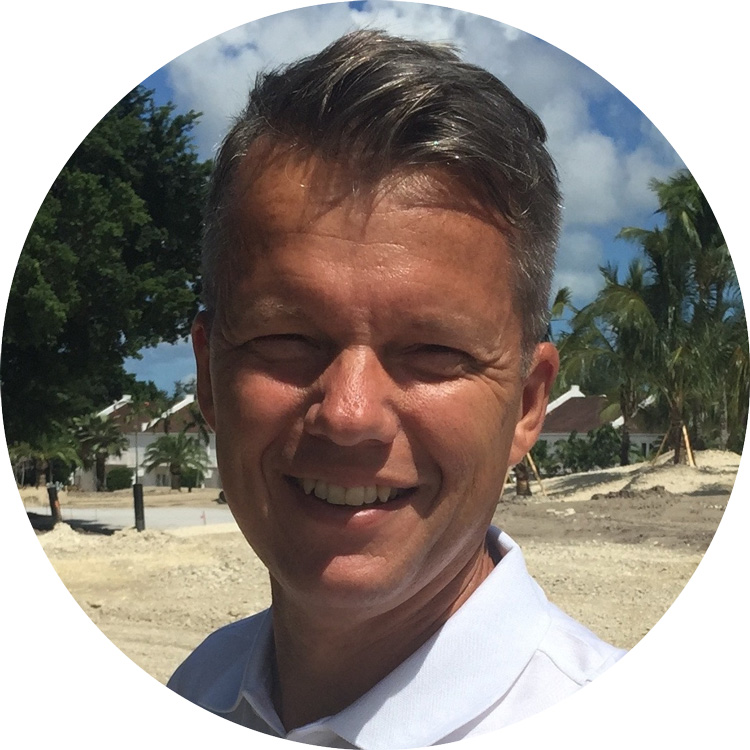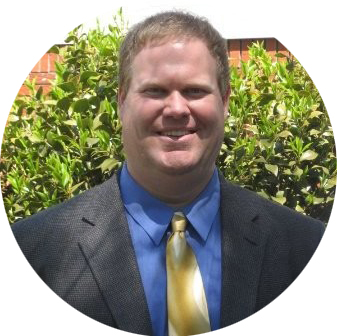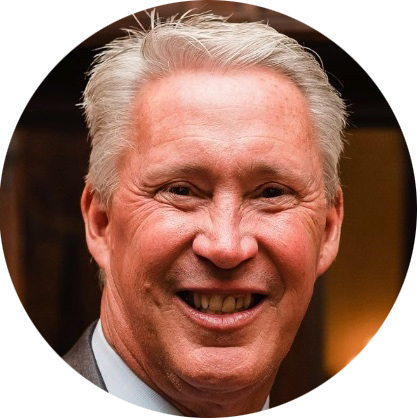 Greg Nichols
National Sales and Installations Manager, Northeast U.S.
[email protected]
630-800-0554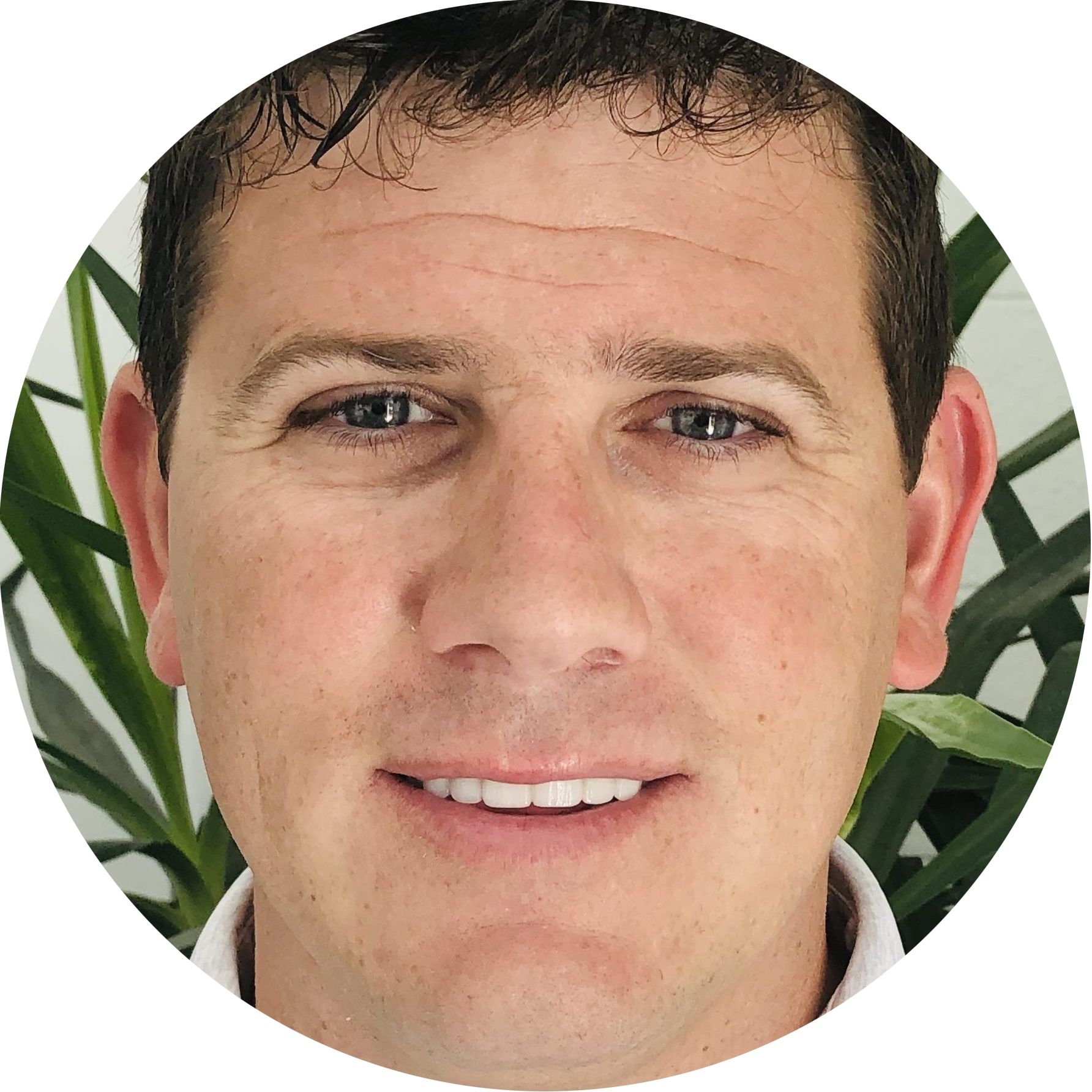 Scott Grego
Sales and Installations Manager, Central and Western U.S and Canada
[email protected]
210-232-5911