Dear Multi-Course Owners and Resort Operators,
On behalf of GM Cadillac welcome to Monterrey. Like your resorts and clubs, we at Cadillac strive to provide our customers a luxurious "green experience," and in doing so our affinity with the NGCOA and the sport of golf continues to grow stronger.  
By the end of the decade Cadillac will become an all-electric luxury brand. And our transformation begins with the stunning all new, all electric 2023 Cadillac LYRIQ SUV, arriving in 2022.  
I look forward to meeting with you at the opening reception and further discussing how the NGCOA and Cadillac can continue our partnership as we continue "going for the green".  
Sincerely,
Mahmoud Samara
Vice President
Cadillac North America Sales, Service and Marketing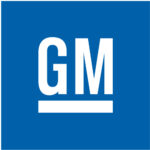 General Motors (NYSE:GM) is committed to delivering safer, better, and more sustainable ways for people to get around. General Motors, its subsidiaries and its joint venture entities sell vehicles under the Cadillac, Chevrolet, Baojun, Buick, GMC, Holden, Jiefang and Wuling brands. More information on the company and its subsidiaries, including OnStar, a global leader in vehicle safety and security services, Maven, its personal mobility brand, and Cruise, its autonomous vehicle ride-sharing company, can be found at GM.com. Email Steve English with questions about the GM program.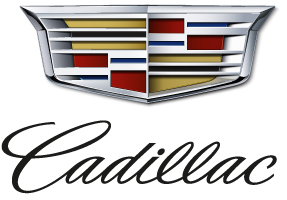 Cadillac has been a leading luxury auto brand since 1902. Today Cadillac is growing globally, driven by an expanding product portfolio featuring distinctive design and technology. More information on Cadillac appears at Cadillac.com. Cadillac's media website with information, images and video can be found at  media.cadillac.com. Email Mark Leddy with questions about the Cadillac program.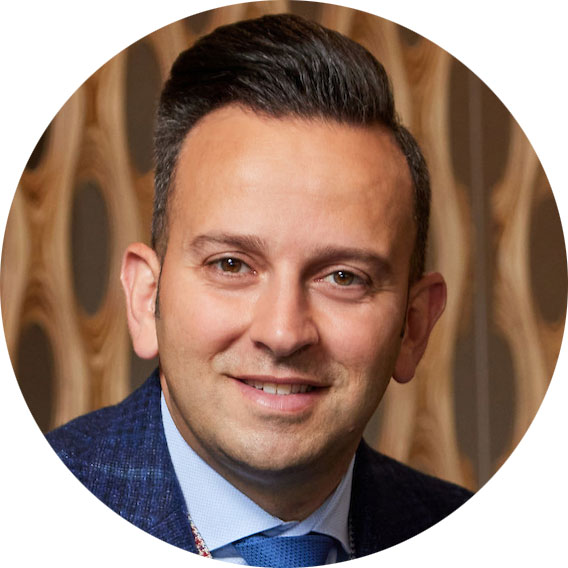 Mahmoud Samara
Cadillac Vice President Sales, Service and Marketing